Journalism
Writing, reporting, interviews, editing and production work.
This 23-year-old woman just opened India's first rehab clinic for acid attack survivors
The World (BBC/WGBH/PRI) / Across Women's Lives
Reporter, writer + producer
How this century-old photo inspired Colombia's first Oscar-nominated film
WRITER, REPORTER + PRODUCER
"The goal was to make a film about the Amazon through the authentic voice of its people, rather than the more familiar trope of stranger-looking-in, and working with indigenous communities was Guerra's favorite part of the film-making experience."
'Loving Yourself': The Philosophy of Junglepussy
REPORTER + WRITER
"Junglepussy has but a freshman record and a few singles under her belt, but the fierce-as-fuck personality with a message about taking no shit and focusing on your health has already earned her a dedicated army of followers online. The Brooklyn-born West Indian rapper is a fashion student-turned-retail employee, -turned-YouTube comedian, -turned-MC, -turned-lifestyle guru, -turned-DKNY model. And she's only just beginning."
The Women's March on Washington will have sister marches in over 75 countries
Two high schoolers create Tampon Run video game to take the taboos out of menstruation
Girl Gang's Open Invitation: Kate Nash wants you to join her feminist collective
What's next for the Women's March? Organizer Linda Sarsour explains.
Rap duo Krudas Cubensi gives queer Afro-Cubans a voice
These Older Women Will Forever Change the Way You Think About Fashion
David Byrne and Fatboy Slim Immortalize Imelda Marcos
A subject so taboo that rural Indians only use its initials
The World (BBC/WGBH/PRI) / Across Women's Lives
DIGITAL + SOCIAL PRODUCER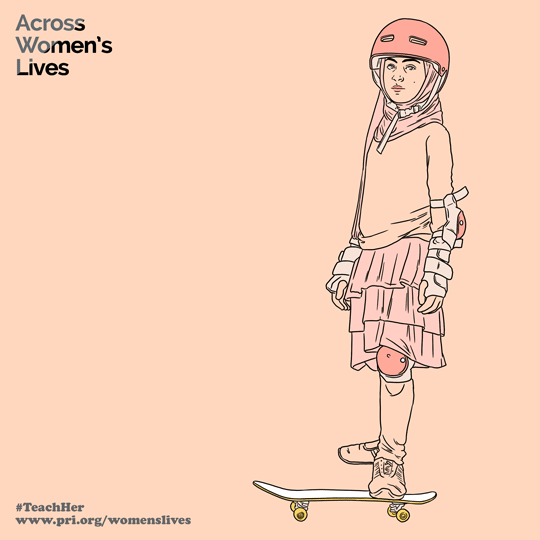 Finding a way to be strong, in Skateistan
The World (BBC/WGBH/PRI) / Across Women's Lives
EDITOR, DIGITAL + SOCIAL PRODUCER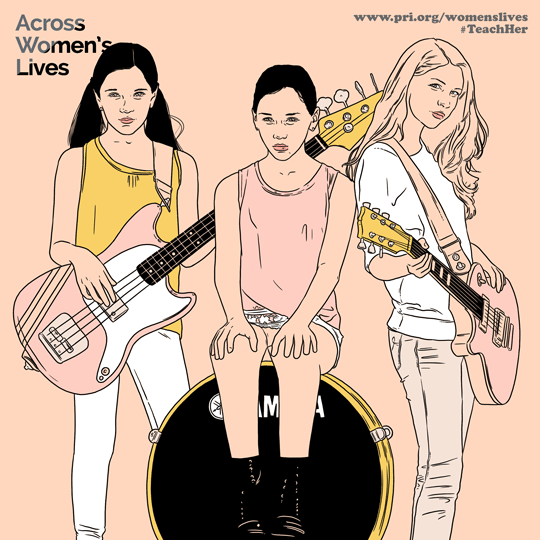 These Mexican sisters give Metallica a run for their money
DIGITAL + SOCIAL PRODUCER
Stepping Inside a World of Private Violence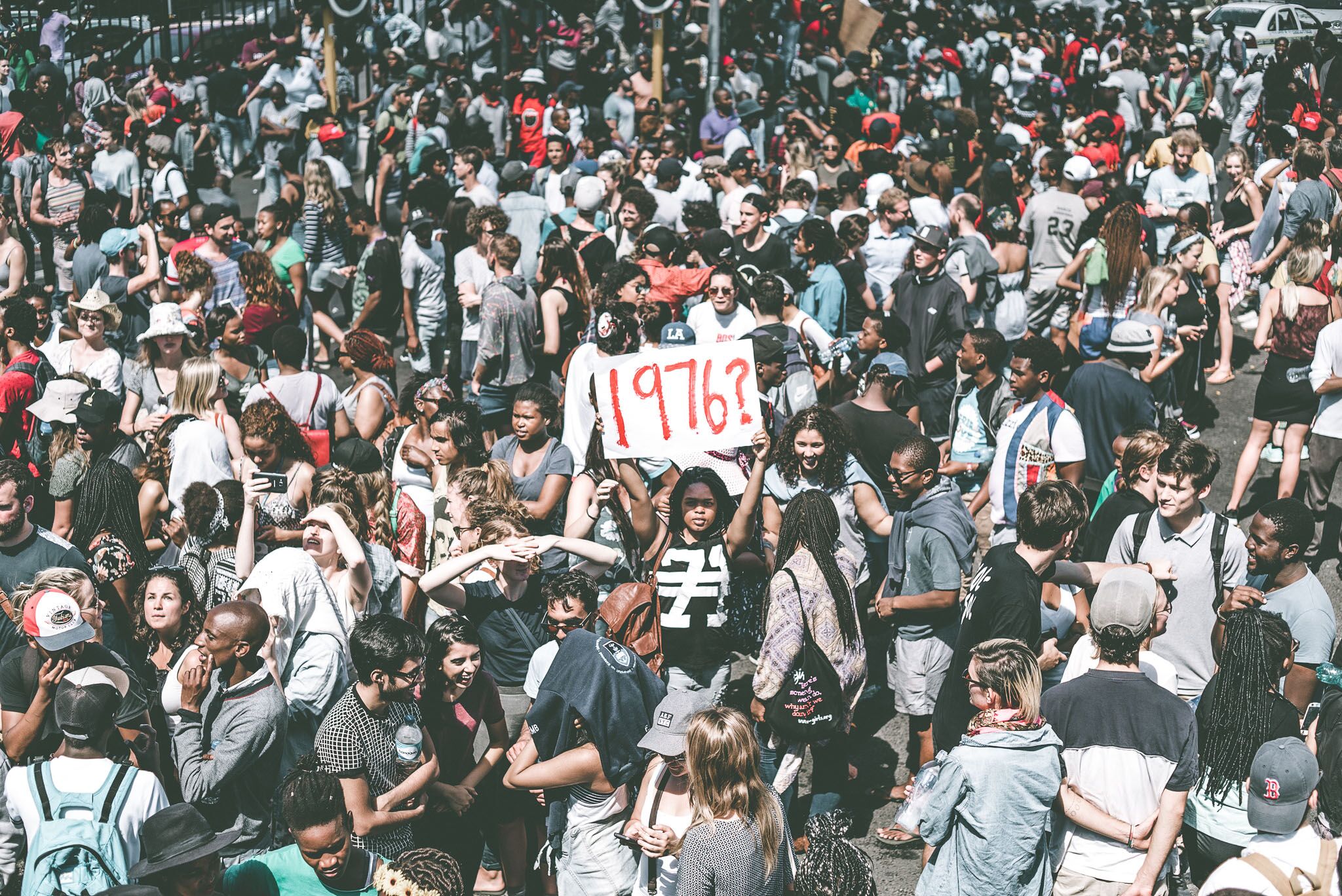 South African photographer Imraan Christian on why #FeesMustFall was just the beginning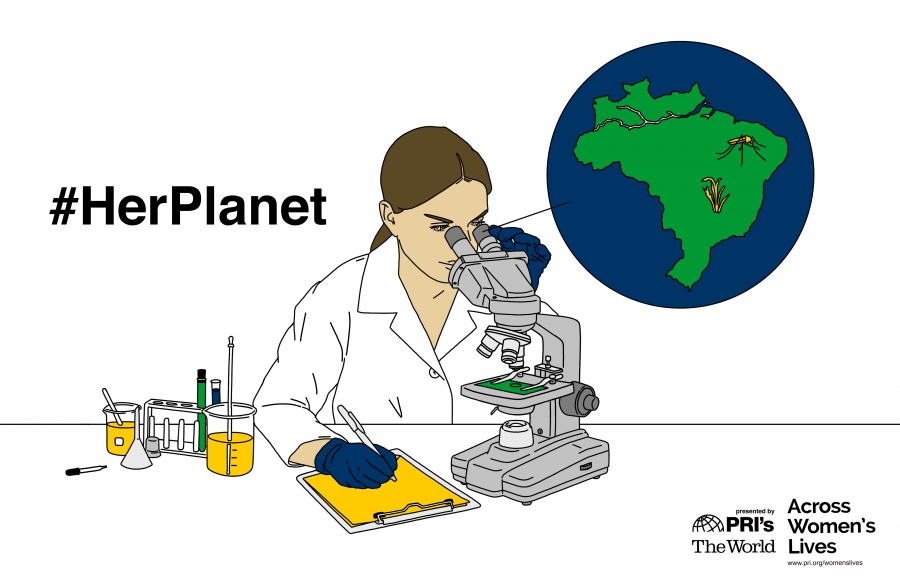 Reporter, writer, Series Digital/Social Producer + editor
LEGO's messy history of marketing to girls
The World (BBC/WGBH/PRI) + Across Women's Lives
Ugandans tune in to watch Lady Slyke rap the news
The World (BBC/WGBH/PRI) + Across Women's Lives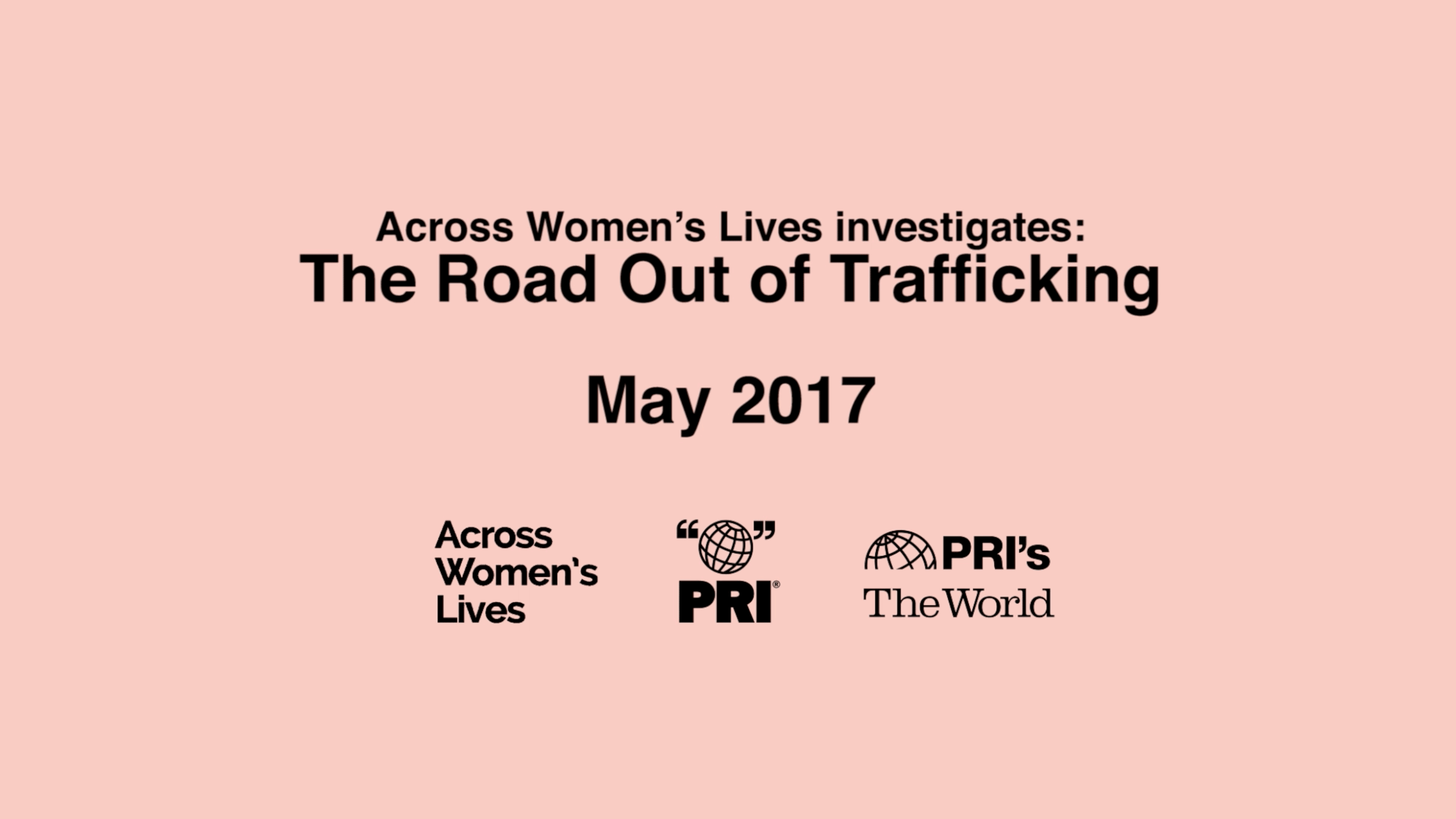 The World (BBC/WGBH/PRI) + Across Women's Lives
Reporter, writer, Series Digital/Social Producer + editor
The World (BBC / WGBH / PRI) + Across Women's Lives
KENYA CORRESPONDENT, writer, Series Digital/Social Producer + editor
MUMBAI correspondent, writer, Series Digital/Social Producer + editor
For some women fleeing violence, safety means changing US law 'stuck in the past'
THE WORLD (BBC/WGBH/PRI) + Across Women's Lives
Social/digital producer + editor